Who We Are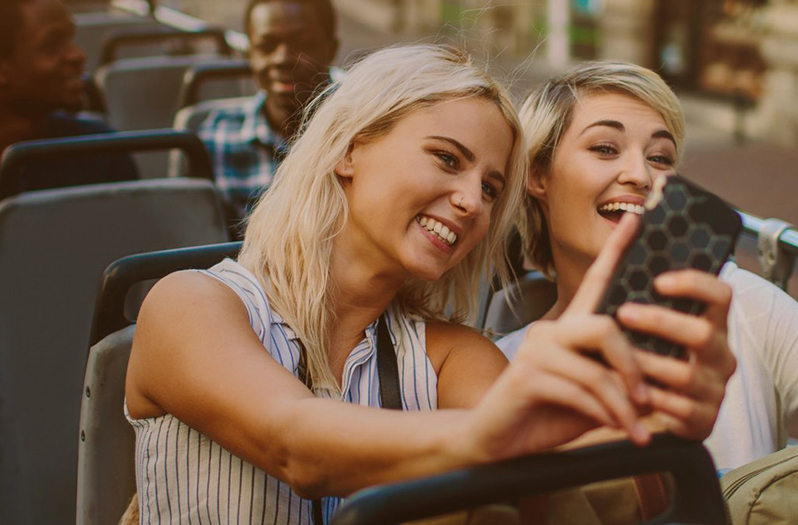 Hop on Hop off Everywhere was established in February 2015 to cater to the world of travelers around the globe. Our motto is to provide the travelers with once-in-a lifetime experiences through our fantastically designed tours.
We cater to a large array of people from across the globe providing them luxury of travelling the world in our air-conditioned coaches at their leisure. From Hop-on-Hop-off tours, one-day and multiple day trips, walking tours, rail trips, overnight trips, local sightseeing trips including the theatre and boat rides, we assure our customers an experience extraordinaire!
Hop on Hop off Everywhere thrives on the idea of providing a low price guaranteed trip but with a safe and secure expedition. Our well-informed professional Guide will provide the smallest of the architectural and urban nuances of the place but in the most entertaining way.
From London to Paris, Italy to Spain and Netherlands, the best exploration program with customer care is just a call away. Hop on Hop off Everywhere has earned a brownie point when it comes to a dedicated and helpful staff around the world. From majestic palaces to beautiful castles, explore the world with us for an inspiring and life-enriching holiday experience.